Music Lessons Whitmore Lake
Located just minutes from Whitmore Lake, Brighton Music Academy is the place to go for private music lessons! Students of all ages and skill levels are welcome to sign up for private music study. Our talented instructors will assist you in reaching your music goals. Brighton Music Academy offers private lessons programs for the following instruments:
Piano
Guitar
Keyboard
Bass Guitar
Drums
Violin
Cello
Upright Bass
Saxophone
Trumpet
Ukulele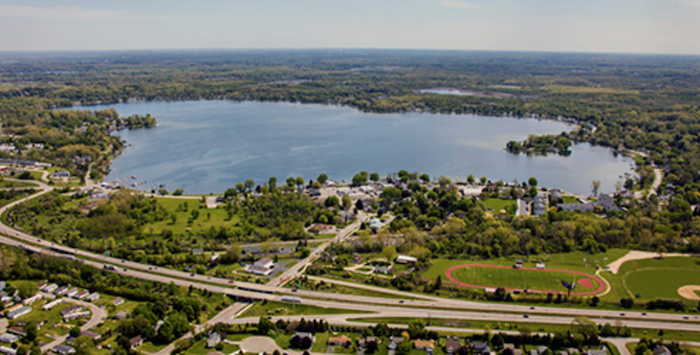 We offer both in-person lessons and online lessons. Online lessons have become a very legitimate and effective form of music lessons. Many teachers and institutions adopted online learning as a result of the 2020 pandemic. Many of our students continue to study online as a preferred way of learning. For those who feel better about in-person lessons, we offer safe clean spaces that will surely make you feel comfortable!
Brighton Music Academy welcomes students of all ages. Adults are commonplace with us and our teachers thoroughly enjoy all students who have a desire to learn to play music.
Setting up lessons is easy! Call/Text us today at 810.775.3476. We are located in Downtown Brighton at 719 W. Grand River Ave. in the Millpond Plaza next to Cottage Inn Pizza.