Music Lessons Milford MI
Brighton Music Academy offers students of all ages the opportunity to study music privately. Private lessons are the fastest way to achieve musical proficiency. We offer a range of instruments and voice lessons in 30-min, 45-min, and 60-min sessions. Most students take one, or two lessons per week but you can set a schedule that best fits your needs. Music Lessons Milford MI.
Here is a list of our current private music lesson offerings:
Guitar Lessons – This includes Electric Guitar, Acoustic guitar as well as nylon string classical guitar
Piano Lessons – Piano and Keyboards are great for home practice
Voice Lessons – Whether you're looking for strong vocal development or just to get better at singing in the car and shower, we will help you sound better!
Drum Lessons – Full Drum Set as well as individual percussion training
Strings Lessons – Lessons on Violin, Cello, and Double Bass
Ukulele Lessons
Trumpet Lessons
Saxophone Lessons
Our instructors know that each student has different tastes in music. We are committed to helping you learn music that you most appreciate.
Starting lessons is easy! Just call/text us at 810.775.3476 and we will answer all of your questions and schedule your first lesson.
All of our lessons are available in-person or online.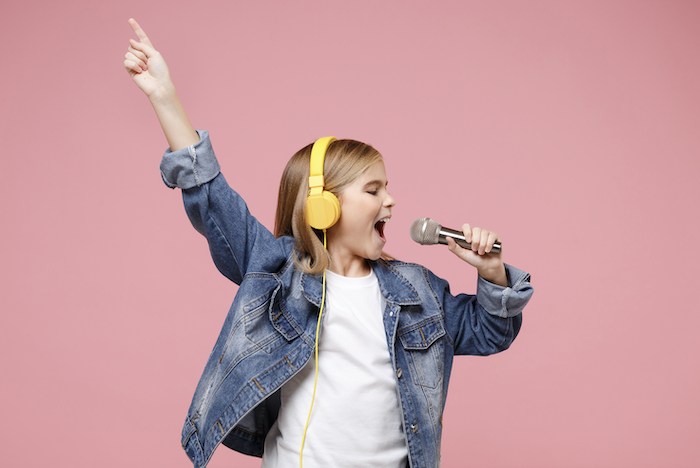 Music Together in Milford Michigan
Guitar Lessons in Milford
Piano Lessons in Milford
Voice Lessons in Milford