Music Lessons in Linden
Brighton Music Academy is located 30 minutes driving time from Linden. We offer private lessons to students of all ages and skill levels! Most students take one or two private lessons per week in 30-min, 45-min, or 60-min sessions but you can customize your schedule to fit your needs.
We currently offer lessons for the following instruments:
Piano
Keyboard
Electric Guitar
Acoustic Guitar
Drums
Ukulele
Violin
Cello
Double Bass
Bass Guitar
Trumpet
Saxophone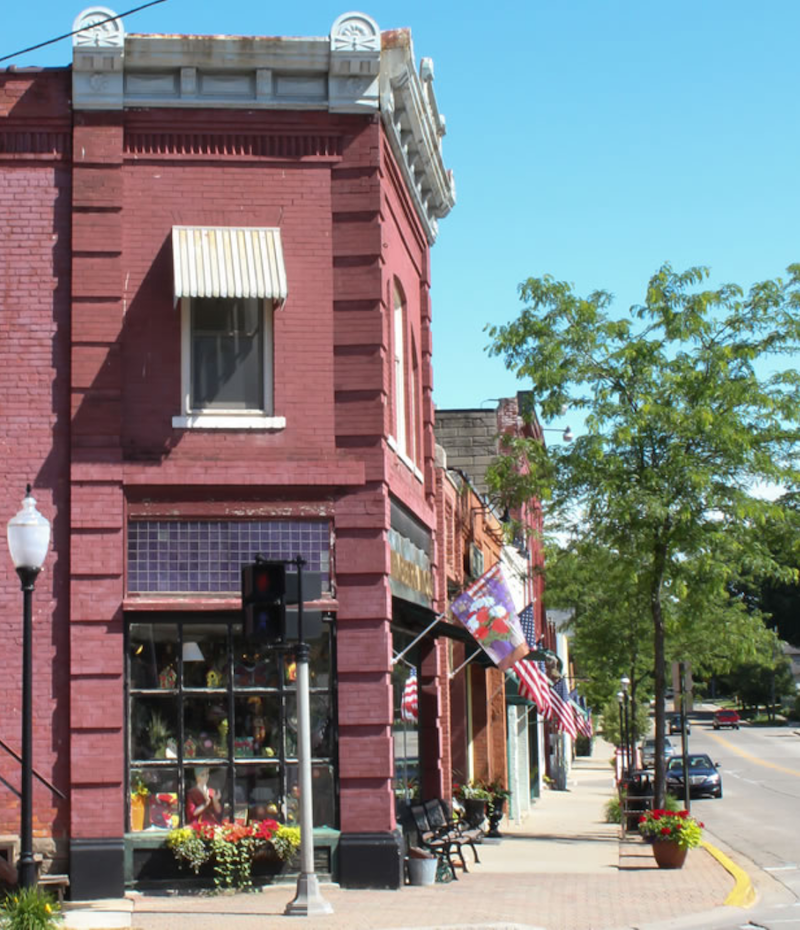 Learning a musical instrument can be a very rewarding experience. Whether you're looking to be a professional or to play and sing songs around the campfire, our highly experienced instructors are here to help you on your path.
We know that everyone has personal tastes and goals when it comes to music. Private lessons will allow you to guide your learning towards music that you most appreciate!
Setting up lessons is easy! Call/Text us today at 810-775-3476. We'll be happy to assist you in answering all of your questions and setting up your first appointment!