Music Lessons in Holly
Brighton Music Academy is located just about 30 minutes from Holly. We offer private music lessons to students of all ages and skill levels. Our teachers have experience in a variety of instruments as well as voice. Here is a list of the lessons we offer
Piano Lessons
Guitar Lessons
Drum Lessons
Voice Lessons
Bass Lessons
Violin Lessons
Cello Lessons
Upright Bass Lessons
Saxophone Lessons
Clarinet Lessons
Flute Lessons
Ukulele Lessons
Trumpet Lessons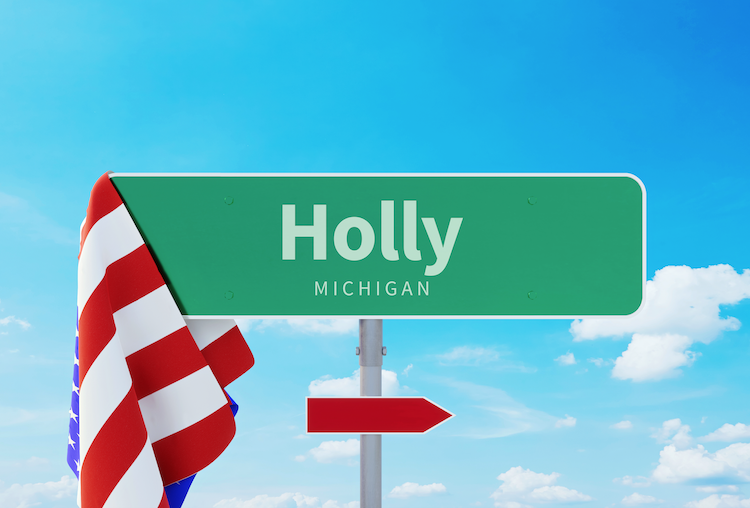 Music Lessons are a great way to learn something new that will give you a lifetime of joy! Most of our students meet with their teacher once or twice weekly in increments of 30, 45, or 60 minutes. With our flexible scheduling, we are sure to find a time slot and teacher that works best for you. Our teachers are adaptable and create personalized lesson plans for each of their students to help them reach their personal goals.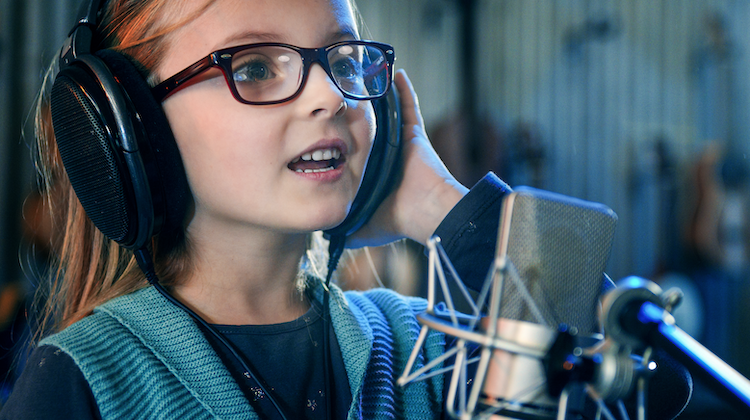 Signing up for lessons is easy. Give us a call or text to 810.775.3476. We'll be happy to answer all of your questions and get you scheduled for your first lesson!
We look forward to seeing you as our newest student!