Music Lessons in Hartland
Brighton Music Academy is located just minutes from Hartland. We offer students of all ages the opportunity to study music privately with a talented and personable instructor. We offer various instruments as well as lessons for vocals. Students generally study with one, or two private lessons weekly in sessions of 30-minutes, 45-minutes, or 60-minutes. You can customize a schedule that best fits your needs! Music Lessons in Hartland Township
Here is a list of our current private lesson programs:
Acoustic Guitar
Electric Guitar
Electric Bass Guitar
Piano
Keyboard
Drums
Voice
Violin
Cello
Double Bass
Trumpet
Saxophone
Ukulele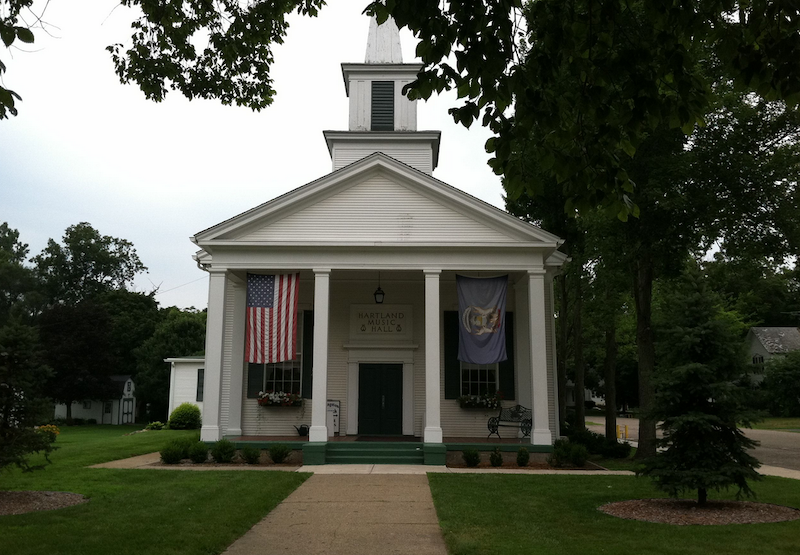 Music Lessons are an excellent way to gain proficiency in playing a musical instrument. Learning to express oneself through music can bring a lifetime of rewards.
Music lessons are great for children as well as adults. While it's always better to start something sooner than later, it's never too late to educated yourself!
Signing up for lessons is easy. Give us a call or text to 810.775.3476. We'll be happy to answer all of your questions and get you scheduled for your first lesson!
We look forward to having you as our newest student!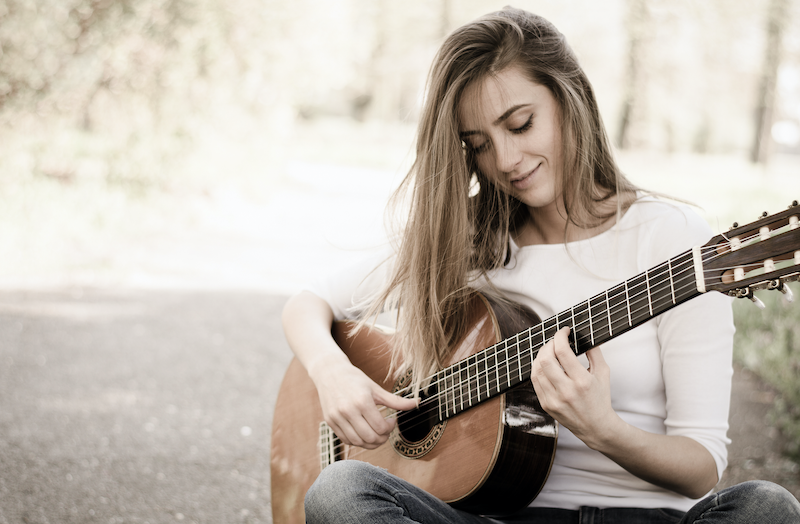 Our instructors know that music means different things to different people. With private lessons, you can guide your learning to help you reach your specific musical goals. Don't wait any longer to start your path to musical brilliance!
Brighton Music Academy
719 W. Grand River Ave
Brighton, MI, 48116
810.775.3476
Music Lessons in Hartland
Guitar Lessons in Hartland
Piano Lessons in Hartland
Voice Lessons in Hartland
Drum Lessons in Hartland