Brighton Music Academy is located less than 30 minutes driving time from Fenton. We teach students of all ages the joys of music. We have private music lesson programs for the following instruments:
Guitar
Bass Guitar
Drums
Piano
Keyboard
Voice
Saxophone
Trumpet
Violin
Cello
Ukulele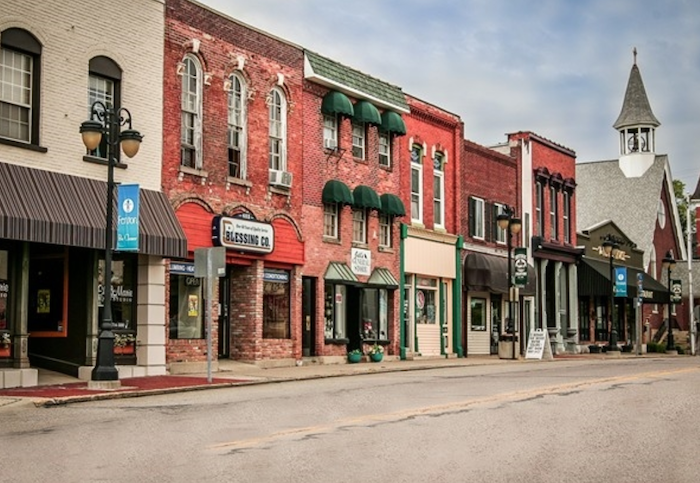 Music is a passion for so many people. Our teachers understand that each person has a unique approach to learning. Our private lessons will ensure that student get the individualized instruction they need to reach their musical goals!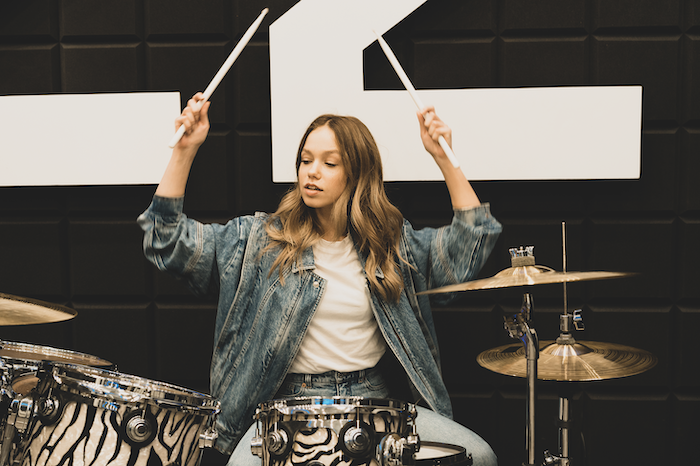 Are you looking for Music Lessons in Fenton? Give us a call today at 810.775.3476 or email us: info@brightonmusicacademy.com. We look forward to answering your questions and helping you get started on your musical journey. Invest in yourself or a child today that will lead to life long rewards in artistic express.
We look forward to having you as our next student!
Brighton Music Academy
719 W Grand River Ave
Brighton, MI, 48116
810-775-3476 call/text