Music Lessons in Byron
Brighton Music Academy is located just 25 minutes from Byron. We offer private music lessons to children and adult students of all ages in a variety of musical instruments. Our classes range from beginner to advanced skill levels and are run by our incredibly passionate and knowledgeable teachers. Most students meet with our teachers once or twice weekly in increments of 30, 45, and 60 minute time slots.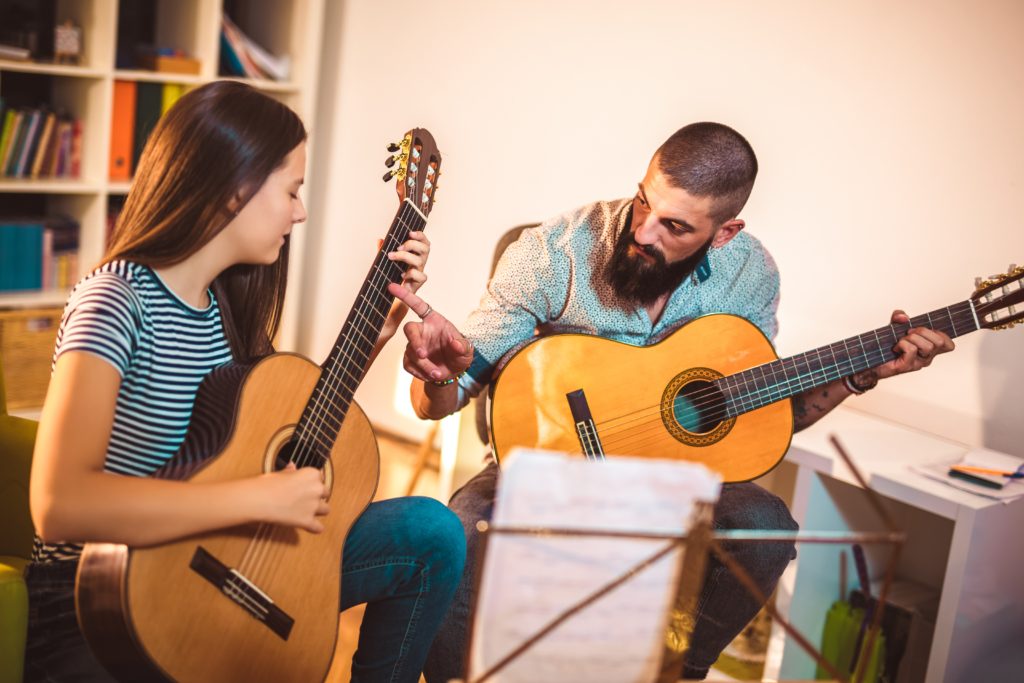 Each of our teachers are equipped with an adaptable skill set that allows them to create a lesson plan specifically designed to your goals and needs. Here is a list of the lessons we offer
Piano Lessons
Guitar Lessons
Drum Lessons
Voice Lessons
Bass Lessons
Violin Lessons
Cello Lessons
Upright Bass Lessons
Saxophone Lessons
Clarinet Lessons
Flute Lessons
Ukulele Lessons
Trumpet Lessons
With our flexible scheduling, we will make sure that we find a time and teacher that works best for you.

Signing up for lessons is easy. Give us a call or text to 810.775.3476. We'll be happy to answer all of your questions and get you scheduled for your first lesson!
We look forward to seeing you as our newest student!