Music Lessons in Brighton Township
Brighton Music Academy is approximately 10 minutes from Brighton Township found on West Grand River Avenue. We offer private music lessons to students of all ages and skill level. Have you ever wanted to pick up a new hobby or are you an advanced musician looking to refine your craft? We teach both and everyone in between! Most of our students study with their teacher once or twice a week. Our flexible scheduling allows us to make sure you have a time and teacher that works best for you. We teach varying levels of skill in everything from guitar, to trumpet, to voice.
Music is a wonderful way to enhance your life both physically and mentally. We believe that there are so many advantages to a music education and our teachers are so passionate about helping each student. You will always have a cheerleader in your corner at Brighton Music Academy rooting for your success.
Don't just take our word for it! Come check out the academy for yourself or your child and see the kind of joy that comes from expanding your musical knowledge. We look forward to seeing you as our newest student!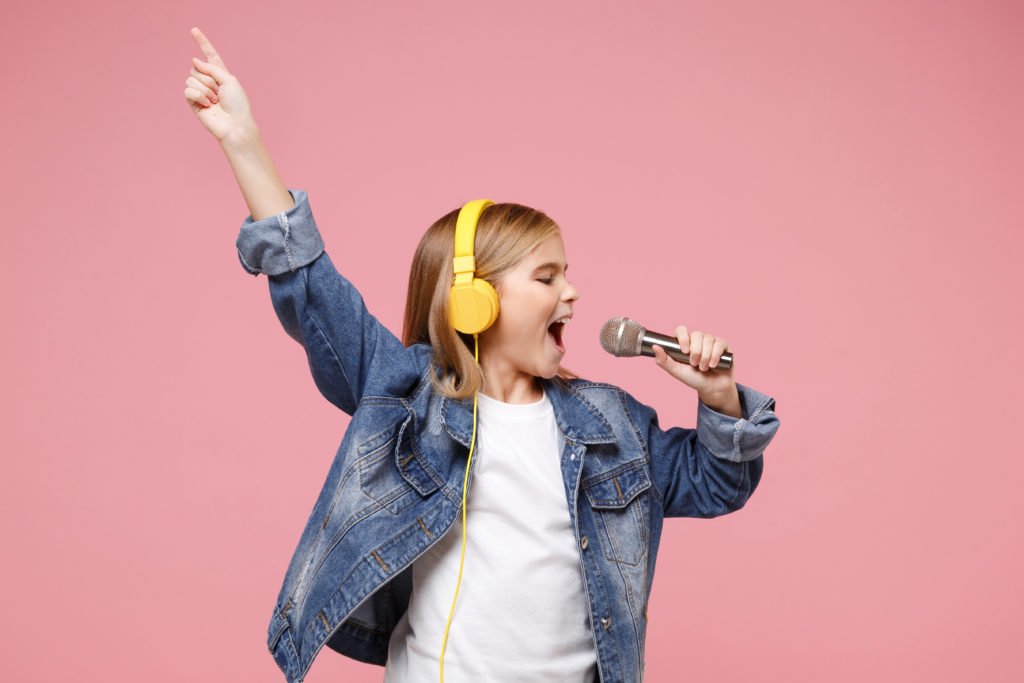 Signing up for lessons is easy. Give us a call or text to 810.775.3476. We'll be happy to answer all of your questions and get you scheduled for your first lesson!