Music Lessons Howell MI. Brighton Music Academy is located just 15 minutes from Howell. We offer music lessons to students of all ages and skill levels. We have private lesson programs for the following instruments:
Acoustic Guitar
Electric Guitar
Piano
Keyboard
Drums
Voice
Bass Guitar
Violin
Double Bass
Trumpet
Saxophone
We are located at 719 W Grand River Ave in Downtown Brighton. Give us a call or text us at 810-775-3476 to ask questions or enroll in any of our private music lesson programs!
We offer the ability to schedule your first class with no contracts or commitments to taking lessons for any amount of time. Sign up today for your first private lesson!
Learning to play music can be a very rewarding experience for students looking for a way to express their creativity. Most people have a passion for music of one form or another. Our experienced instructors understand that each student is unique and will help them develop a practice routine to help meet their goals!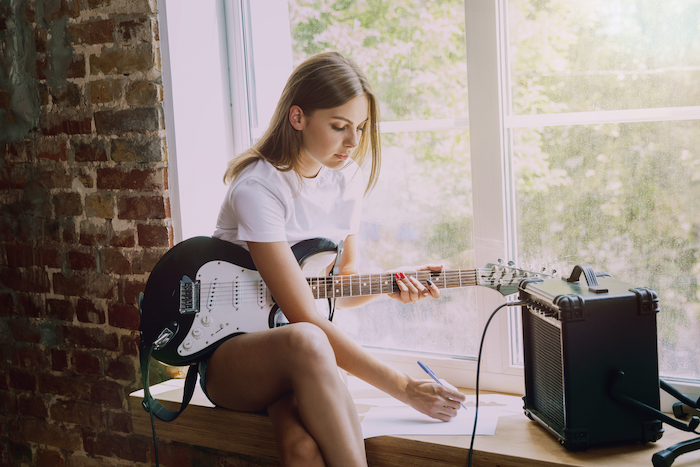 Guitar Lessons in Howell MI
Drum Lessons in Howell MI
Piano Lessons in Howell MI