Music Lessons Green Oak Township
Located just a few minutes from Green Oak Township, Brighton Music Academy offers private music lessons to students of all ages and skill levels on various instruments and voice. Almost everyone is interested in music, but nearly every person has a unique interest in musical styles. Our teachers realized that every lesson plan should be set up for the individual while making sure to cover all of the fundamentals.
Here is a list of our current private music lesson program offerings:
Electric Guitar
Acoustic Guitar
Piano
Voice
Drums
Bass Guitar
Ukulele
Violin
Cello
Double Bass
Saxophone
Trumpet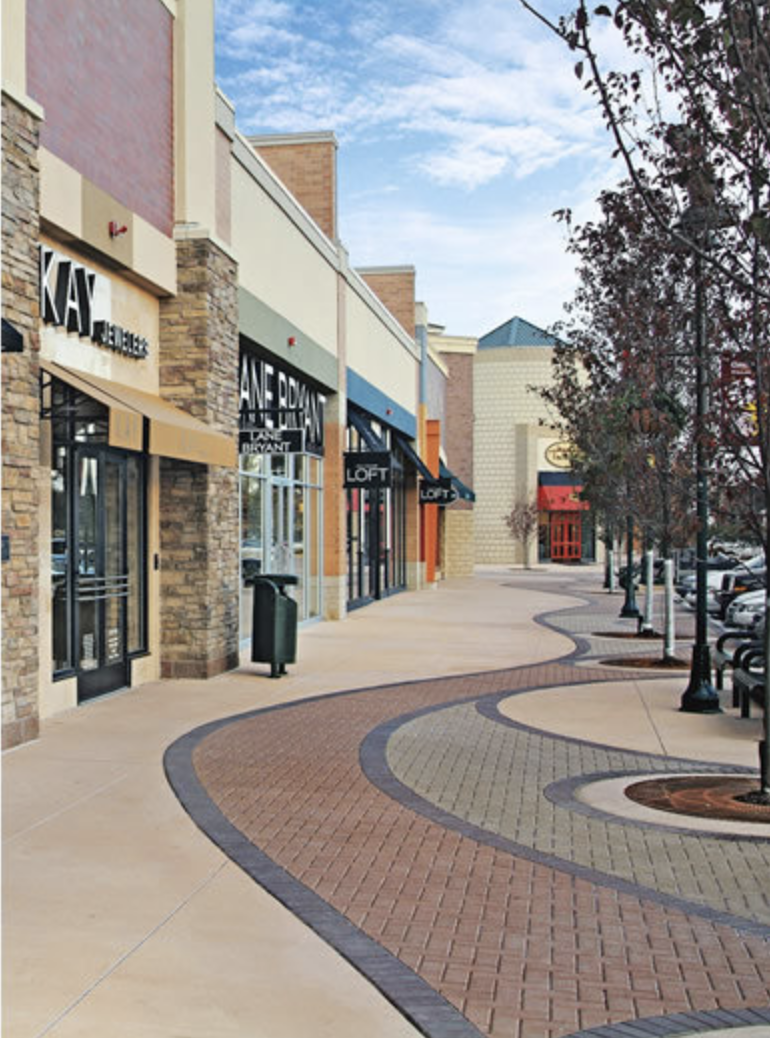 Setting up your first lesson is easy! Simply give us a call/text to 810.775.3476 and we will answer all of your questions and review scheduling options. There are no contracts or commitments involved with setting up lessons.
Music lessons and learning how to play proficiently can be a very rewarding experience. The ability to express oneself through music truly brings joy to the individual. We would be honored to assist you in attaining your music goals!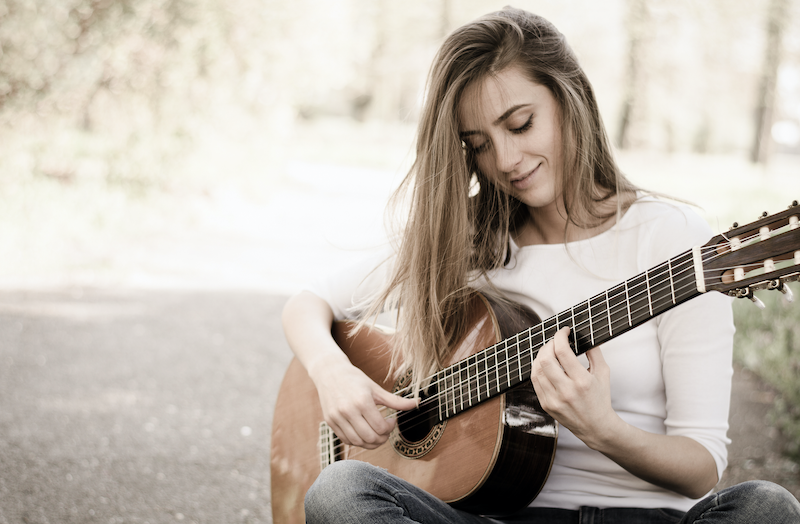 Voice Lessons Green Oak Township
Guitar Lessons Green Oak Township
Piano Lessons Green Oak Township