Music Lessons Genoa Township
Genoa Township is located just a few minutes driving time from Brighton Music Academy. We offer private music lessons to students of all ages and skill levels! Our teachers are highly-educated, personable and dedicated to helping music students reach their goals.
Here is a list of our current Private Lesson offerings:
Guitar
Piano
Drums
Voice
Bass Guitar
Ukulele
Cello
Violin
Saxophone
Trumpet
Playing a musical instrument can lead to a lifetime of joy. Our teachers are enthusiastic about helping students learn to be proficient. With private lessons, you can study music in a way that best suits your musical tastes and schedules.
We offer lessons in 30-minute, 45-minute, and 60-minute sessions. Signing up is easy! Give us a call or text today at 810-775-3476. We will be happy to answer all of your questions and get your first lesson scheduled!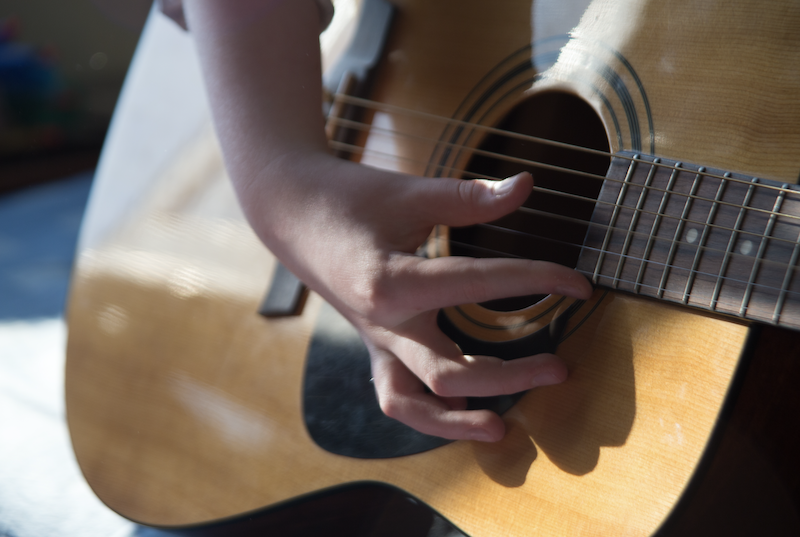 Guitar Lessons in Genoa Township
Piano Lessons in Genoa Township
Voice Lessons in Genoa Township
Brighton Music Academy – 719 W. Grand River Ave – Brighton – Michigan – 48116