Are you looking for Guitar Lessons in Brighton MI?
Brighton Music Academy offers private instruction for acoustic guitar, electric guitar, and bass guitar. Beginner students will learn the fundamentals of the instrument as they apply to the individual's interests. Intermediate and advanced students will receive highly customized lessons in order to help them advance further in their studies.
Enroll In Guitar Lessons Online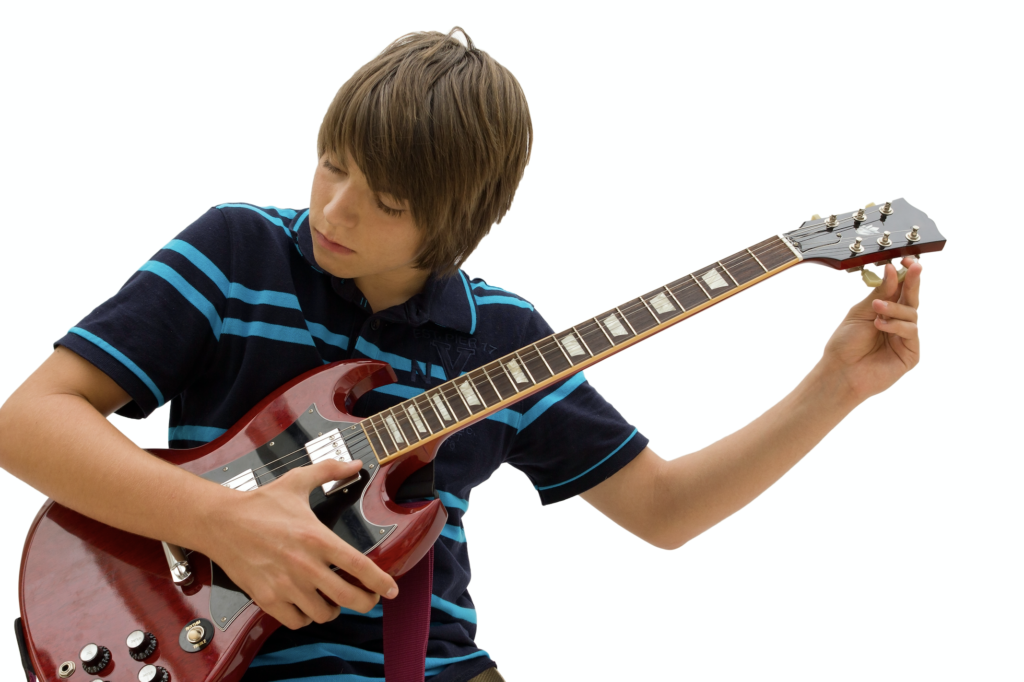 Our guitar instructors are patient, friendly and knowledgeable in their instrument. We want all students to achieve their musical goals and enjoy the process. You've always wanted to play. Call us to set up lessons and start today!

Acoustic Guitar Lessons
Electric Guitar Lessons
Bass Guitar Lessons
Brighton Music Academy Facebook Page