Music Lessons in Ann Arbor
Dixboro Music Academy
5155 Plymouth Rd., Ann Arbor, MI, 48105
734-418-0640
Dixboro Music Academy is located on Ann Arbor's Northeast end in the unincorporated Village of Dixboro. We offer private lessons to students of various ages and skill levels for Piano, Voice, Guitar, Bass Guitar, Ukulele, Violin, Cello and more! Use our Online Scheduler or call us today at 734-418-0640 to book your first lesson!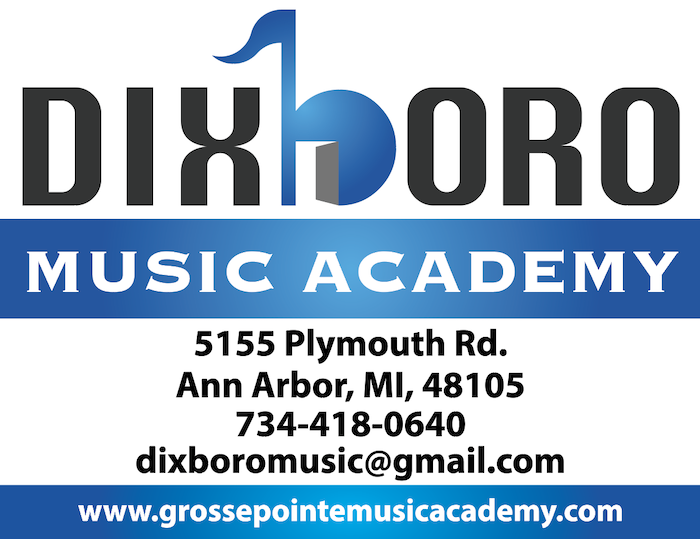 Brighton Music Academy is located about 25 minutes from Ann Arbor. We offer private music lessons to students of all ages and skill levels in a variety of instruments. We have everything from guitar, to trumpet, to drums, and even voice. Our teachers are passionate about giving students the knowledge that will help them succeed in not only their chosen instrument, but also develop their confidence that can be applied in all aspects of their lives.
Our teachers are energetic and highly skilled to handle students of varying ages and skill levels. Here is a list of the music lessons that we offer
Piano Lessons
Guitar Lessons
Drum Lessons
Voice Lessons
Bass Lessons
Violin Lessons
Cello Lessons
Upright Bass Lessons
Saxophone Lessons
Clarinet Lessons
Flute Lessons
Ukulele Lessons
Trumpet Lessons
These lessons are provided in 30, 45, or 60 minute sessions. With our flexible scheduling, we are sure to find a time and teacher that works best for you.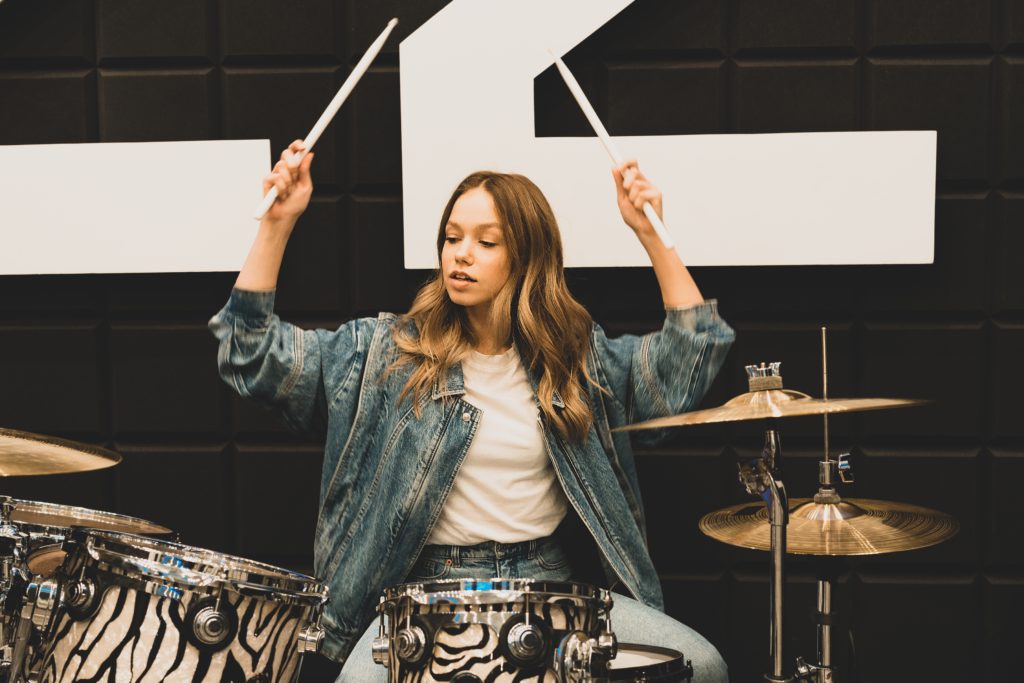 As stated, our lessons are available to students of all ages. While it is always better to start something sooner, it is also never too late to begin a new hobby and skill.
Signing up for lessons is easy. Give us a call or text to 734-418-0640. We'll be happy to answer all of your questions and get you scheduled for your first lesson!
We look forward to seeing you soon as our newest student!